Better Choice Roofing and Building Ltd
Better Choice Roofing and Building Ltd is an Crewe based Roofing Contractor focused on supplying a high quality service through the supply of the highest quality materials and extraordinary roofing installation practises. Through our multiple divisions our services range from substantial heritage roofing restoration projects to small residential roof repairs and roof maintenance. We provide a range of roofing design, installation, maintenance, restoration and maintenance services throughout Crewe.
Better Choice Roofing and Building Ltd
At Better Choice Roofing and Building Ltd we believe that our fast and reliable roofing service along with our standard of workmanship are what set us aside from other roofing specialists and contractors – our competitors. Moreover we offer:
High quality workmanship on all roofing jobs big or small
25 years experience in the roofing business
Free roof covering inspections and estimates
Quotations off the plan
Seven years guarantee on all craftsmanship
Our Roofing Services Include: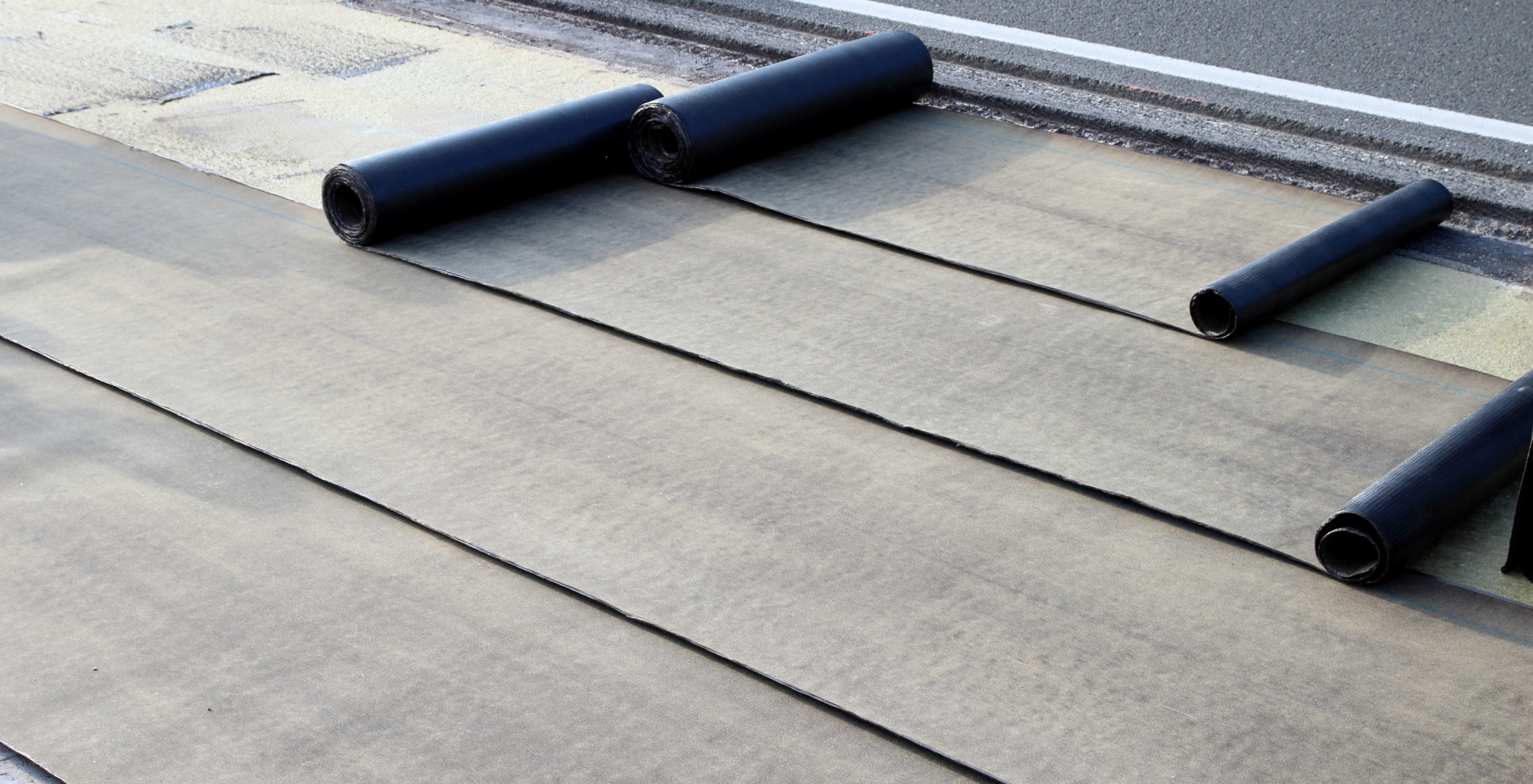 Taking you through the complete operation from planning to completion, Better Choice Roofing and Building Ltd have a team of expert roofer's who're on hand to provide the right flat roof for your property. With a range of diverse materials, and options available we're sure to have the roof for you.
If you're unsure which roofing option is the best for you then why not ask the team? After taking into consideration the size of your roof and your requirements we can advise you on the best roofing choice for you.
Our skilled roofer Crewe is able to replace or repair your felt roof quickly and proficiently, where ever you are in Crewe.
You will find that every job we undertake is cost-effective and we only use premium quality products to industry standards. 
Whether you need a minor repair or a new felt roofing installation we can help.
The favourite and cost effective roof covering in the UK, slate and tile coverings for your house or business is a good solution, providing an attractive appearance and working out an inexpensive and resilient choice for all conditions. Roofs which are slated or tiled for most properties will normally last for many years, protecting your premises for years . There is minimal maintenance required for these kinds of roofs and you've got the option of countless colours / shades and styles for your slates and tiles.
Our professional grp flat roofing services are great if you're looking for fibreglass flat roof in Crewe. Do you want to replace your old flat roof for a long lasting fibreglass solution? We will to help you achieve all your grp roofing needs using our expertise.
The flat roof we provide will be design and quality led. The entire finish will be to seem like the flat roof was designed with the original house design and the materials used and the labor used will be of high standard and all employed will be respectful and thoughtful in their work and manner to clients.
Our workmanship and expertise makes us one of the leading flat roofing contractors in the market. If you're looking to replace the flat roof on your home, then our GRP fibreglass roofing systems are for you.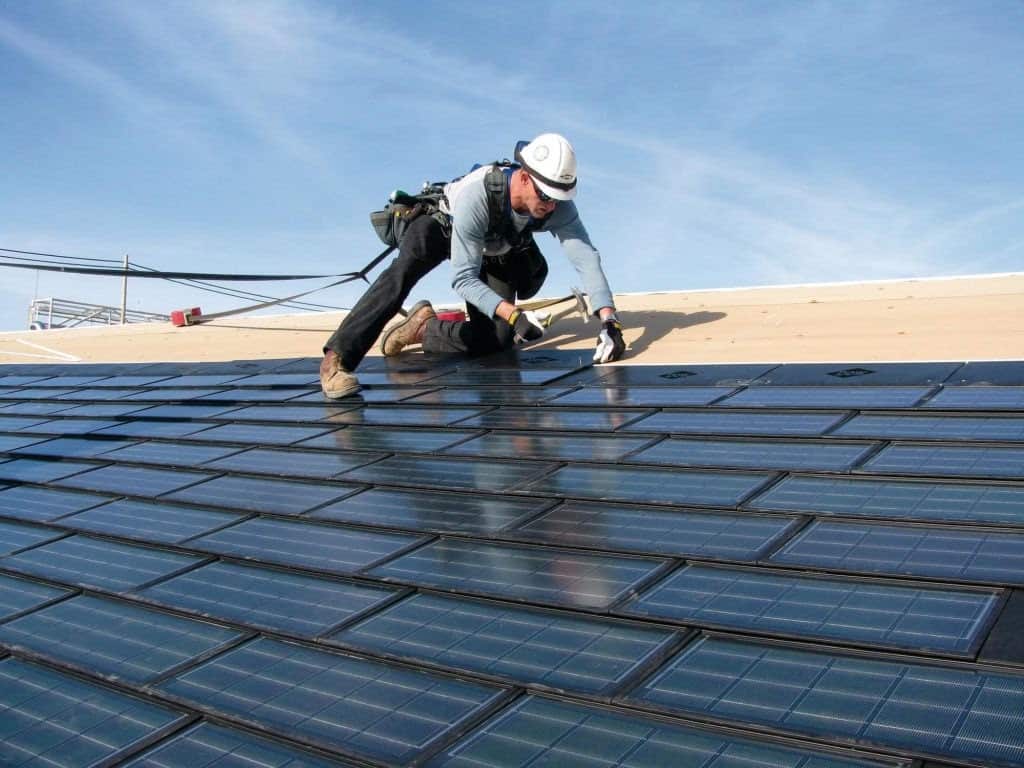 Roofs require regular maintenance to avoid expensive repairs or full roof replacements. At Better Choice Roofing and Building Ltd we specialize in roof repairs and roof maintenance of all roof types, including slate, tiles and metal roofing. We've been repairing roofs throughout Crewe since 2005 and we have over 25 years knowledge of all aspects of roof maintenance, restoration and repair.
The following are areas that commonly require attention:
Slipped & damaged tiles / slates
Ridge / Hip re-pointing,
Guttering renewal,
Valley & flashing replacement
Our team of estimators can inspect, access and diagnose problems on all roof types and supply cost-free quotes to carry out our roof maintenance and repair work.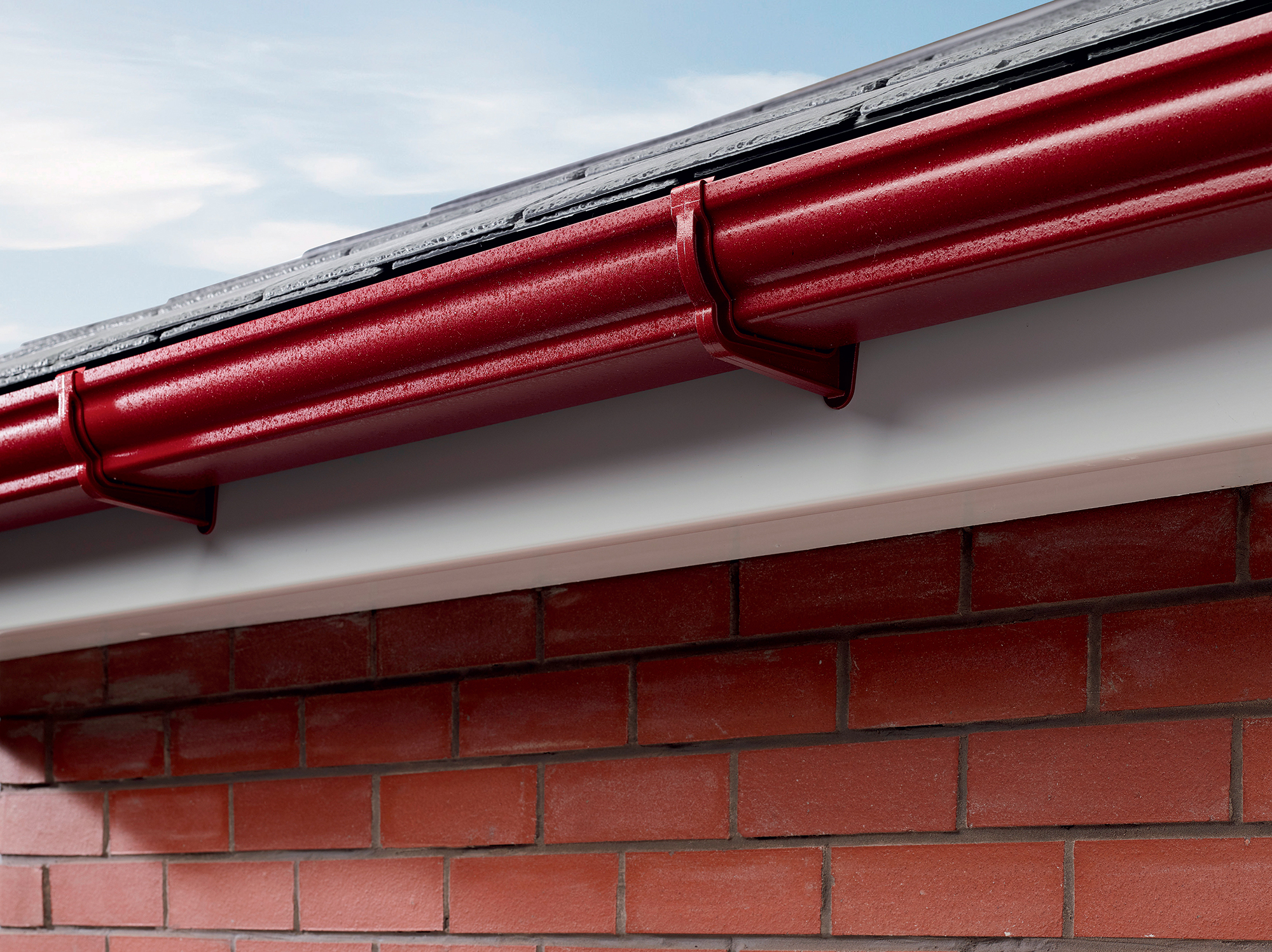 At Better Choice Roofing and Building Ltd we're the specialists in all kinds of guttering in Crewe and throughout the surrounding areas, striving tirelessly to establish ourselves as an industry leading firm through a demonstrable track record of excellence. Our high quality fascias, soffits, guttering and cladding is the very best, and we're rightly proud of the track record we've attained for quality and reliability.
Guttering is an integral part of the exterior workings of any property, making certain that rainwater is directed from your roof to your drainage system efficiently, and through proper maintenance, you are able to shield the house from water damage or dirt. It is necessary that gutters are maintained and checked, and that repairwork required is handled right away.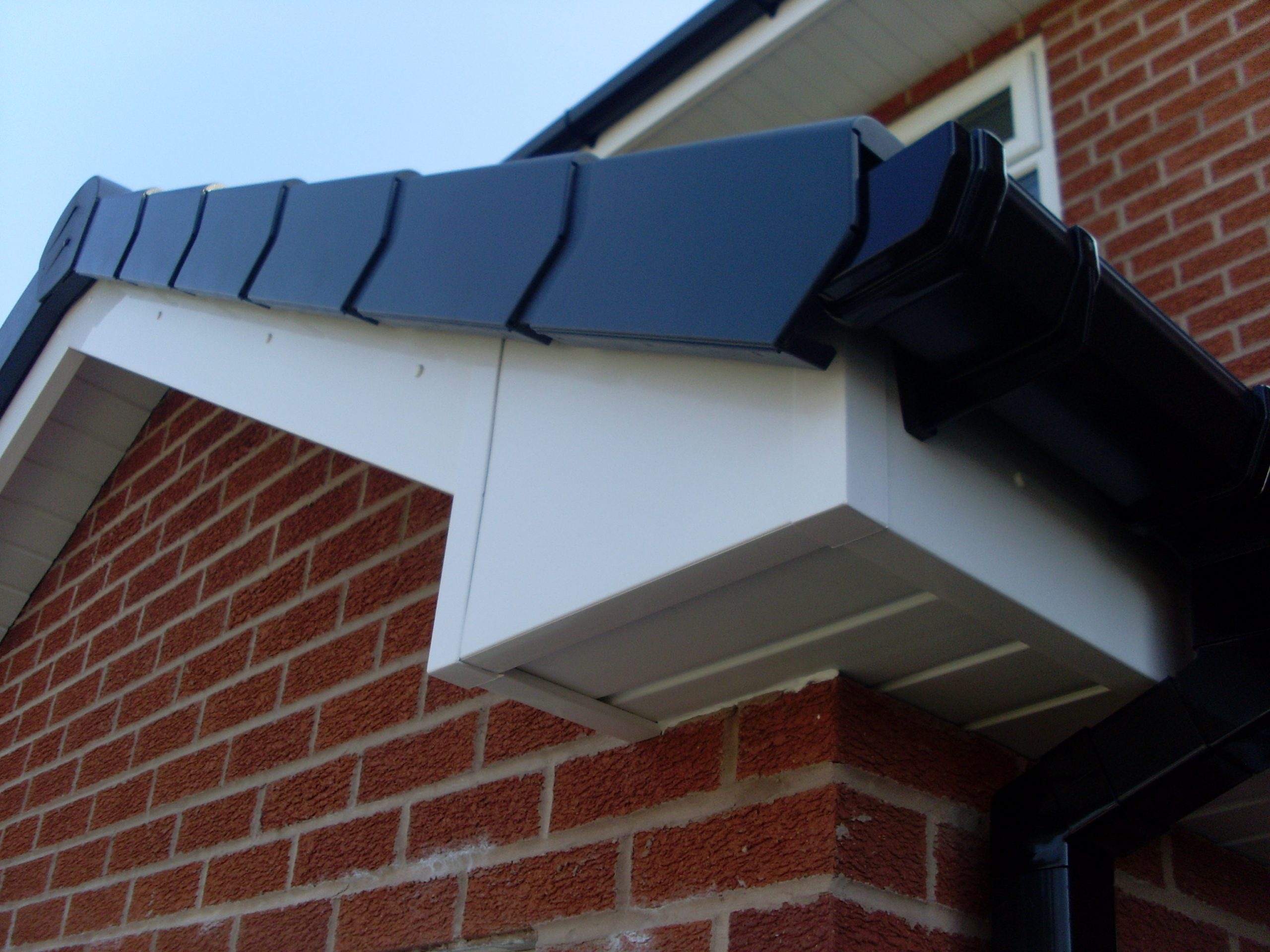 If you need replacement of fascias and soffits in Crewe or the surrounding areas, you'll need the assistance of a reliable, trusted roofing contractor. At Better Choice Roofing and Building Ltd, we offer a prompt, efficient and easy to arrange service to replace your old Fascias, Soffits and Guttering. Our emphasis is on using quality products whilst providing great workmanship, and our competitively priced services are fully guaranteed.
Roofline products are equally as necessary as all other work you decide to perform on your house. Besides keeping the appearance of your house respectable and stylish but resistant to decomposing rafter ends, damp and leaking gutters, nesting and architectural damage.
You can expect entire removal where achievable of pre-existing soffits, fascias, barge boards, guttering and downpipes whilst additionally swapping waterproof membrane, rotten rafter ends and adding necessary ventilation into the eves space. The overall flow and water collection is usually much improved.
Our fascias and soffits utilize the appropriate product to make sure of performance and quality. All products are non-lead formulation and comply with EEC and PVC industry guidance.