Felt Roof Repairs & New Installations
Better Choice Roofing and Building Ltd
Our knowledgeable roofers are able to replace or repair your felt roof quickly and proficiently, working throughout Crewe. You will find that each job we complete is very affordable and we only use high-quality products to market standards. No matter what size or shape of your roof we have the answer, making us your natural first choice for felt roofing in Epping.
Our affordable prices are amongst the lowest for felt roofing in Crewe. Whether you need a repair, or for the felt to be replaced, or a completely new roof in built up felt.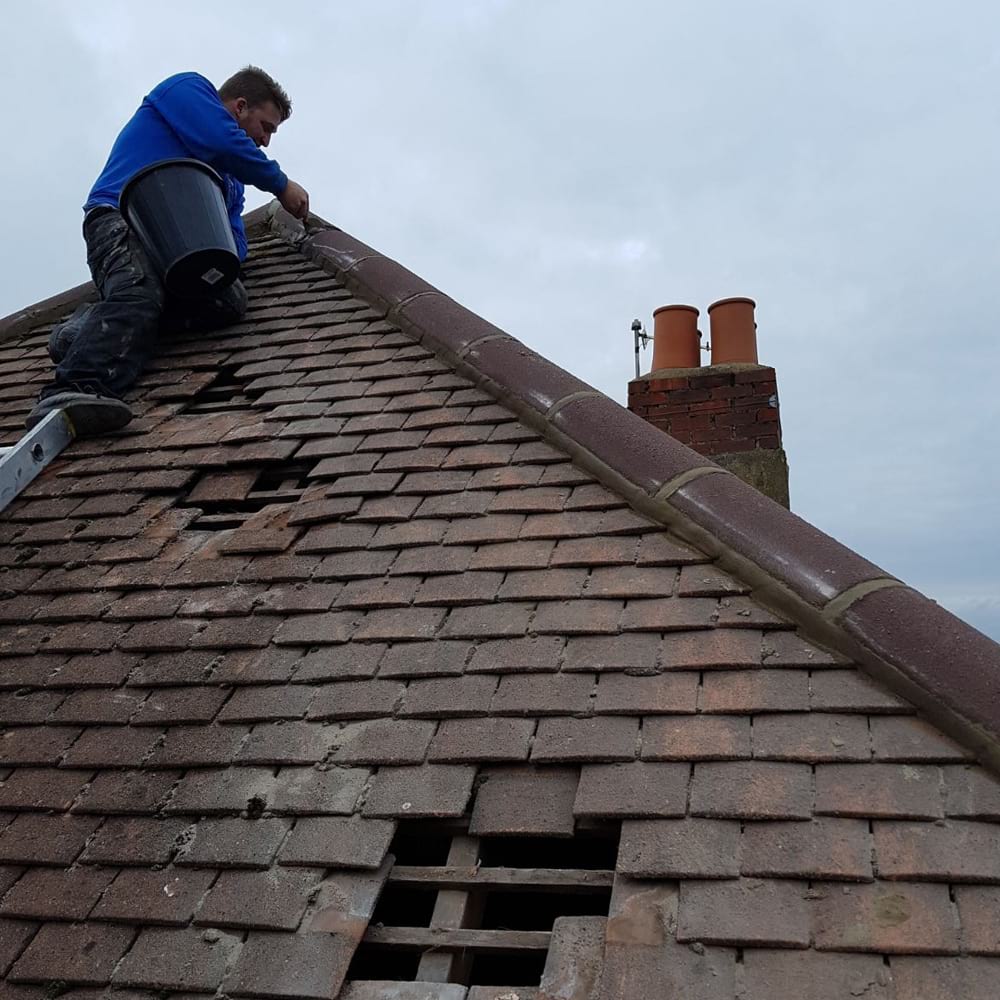 The benefits of having a new built up felt roof fitted includes:

It's economical and fast to install
Durable material
Can endure being walked upon
Perfect solution for balconies or terraces
Unaffected by changes in the weather
Any type of roof can have felt
Not at risk of wind sheer or to peeling
Accessible materials
Our Roofing Services Include:
Free estimates for all your roofing including built up needs

Speak to our team of roofing specialists today, and one of our highly skilled roofers will call at your home to assess your roof and give you a free no obligation estimate. Furthermore, all the roofing work we conduct comes with an excellent and long lasting guarantee, giving you complete peace of mind that your roofing issues won't surface again later.
Better Choice Roofing and Building Ltd cover the complete spectrum of roofing systems, there is no roofing problem we cannot solve. We invite you to run through our portfolio for the type of roof you have a problem with or would like to discuss, then contact us and we will be glad to answer any queries you might have.
Contact Better Choice Roofing and Building Ltd…..
When searching for felt roofing in Crewe, don't look further than Better Choice Roofing and Building Ltd. Our customers are our priority so we will be glad to hear from you. So why not contact us today for all your felt roofing needs.