Checkatrade Approved Better Choice Roofing and Building Ltd
Contact our roofing specialists now, to receive more information related to our roofing work.
Better Choice Roofing and Building Ltd
Roofing Renovations and Repairs–Better Choice Roofing and Building Ltd
Whether you are a homeowner or the managing director of a big business, when you need a roofer Crewe or the surrounding areas, it is important to choose a workforce you can depend on. At Better Choice Roofing and Building Ltd, a Checkatrade approved roofer in Crewe, our roofing specialists possess a great deal of trade experience, and deal with all aspects of domestic, commercial, and industrial roofing. We are a family-run small business that is committed to accompanying our top-quality work with complete support services and competitive prices.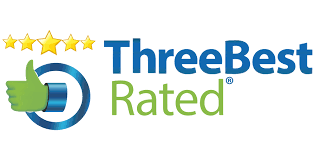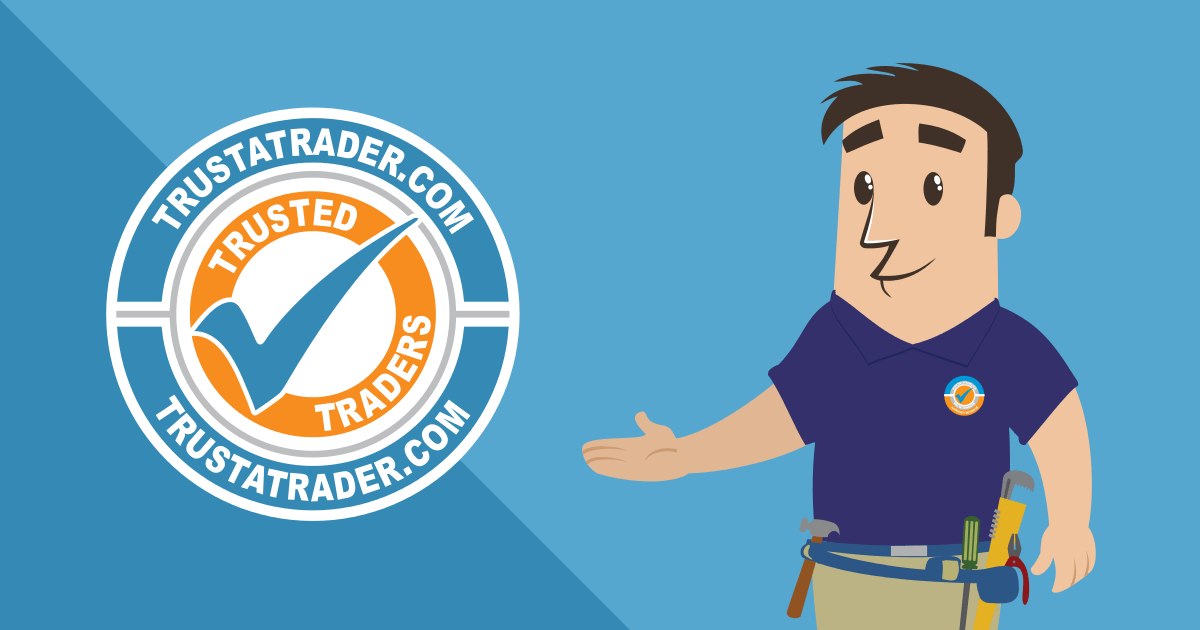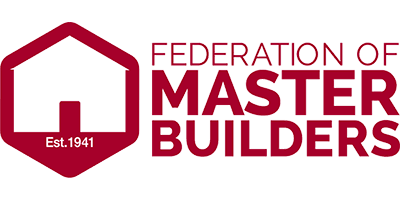 Contact our roofing specialists now, to receive more information related to our roofing work.We can take care of any project and have expertise in this particularly with local authority schemes where they may wish us to act as the principle contractor supervising, decorators, window fixers, joiners, bricklayers, plumbing companies and electrical installers.
Our highly experienced and dedicated team of Crewe roofers provide a quality driven service which reflects excellent craftsmanship and cost effective solutions, responsive to our clients individual needs and our expertise with all areas of industrial roofing ensures our position as leaders in the field of commercial roofing throughout Crewe.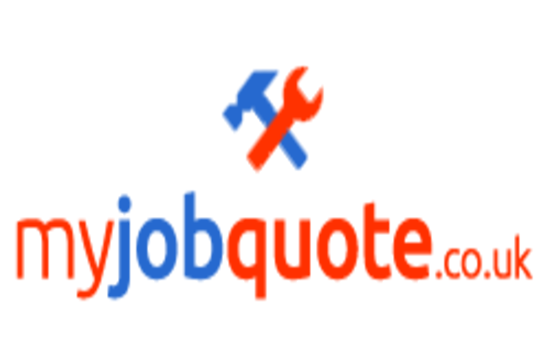 Better Choice Roofing and Building Ltd
Domestic Roofing Services in Crewe
Ensuring a Well-built Roof over Your Head in Crewe – Even the smallest fracture or leak in your roof structure has the potential to cause irreparable damage to your home. At Better Choice Roofing and Building Ltd we offer homeowners and landlords the very best quality of domestic roofing services. From emergency repairs to fully guaranteed re-roofs, our seasoned roofer Crewe has the solution to your issue.
An Initial Estimate – Not everyone has a complex understanding of roofing, which makes figuring out troubles difficult. When customers get in touch with our roofers, we will go over the symptoms of their roofing trouble, and use our expertise to advise upon a solution and give a verbal estimate for the work. The cost, however, is subject to change after an on-site survey has been concluded.
Identifying and Resolving Faults – Upon visiting your location we are able to perform a fault finding assessment to determine the specific repairs required. Our honest roofers will then proceed to provide a professional opinion for the matter, and how best to resolve it. It is always our priority to complete the most effective repair that is also in the best fiscal interests of the client.
Better Choice Roofing and Building Ltd
Our Roofing Services Include: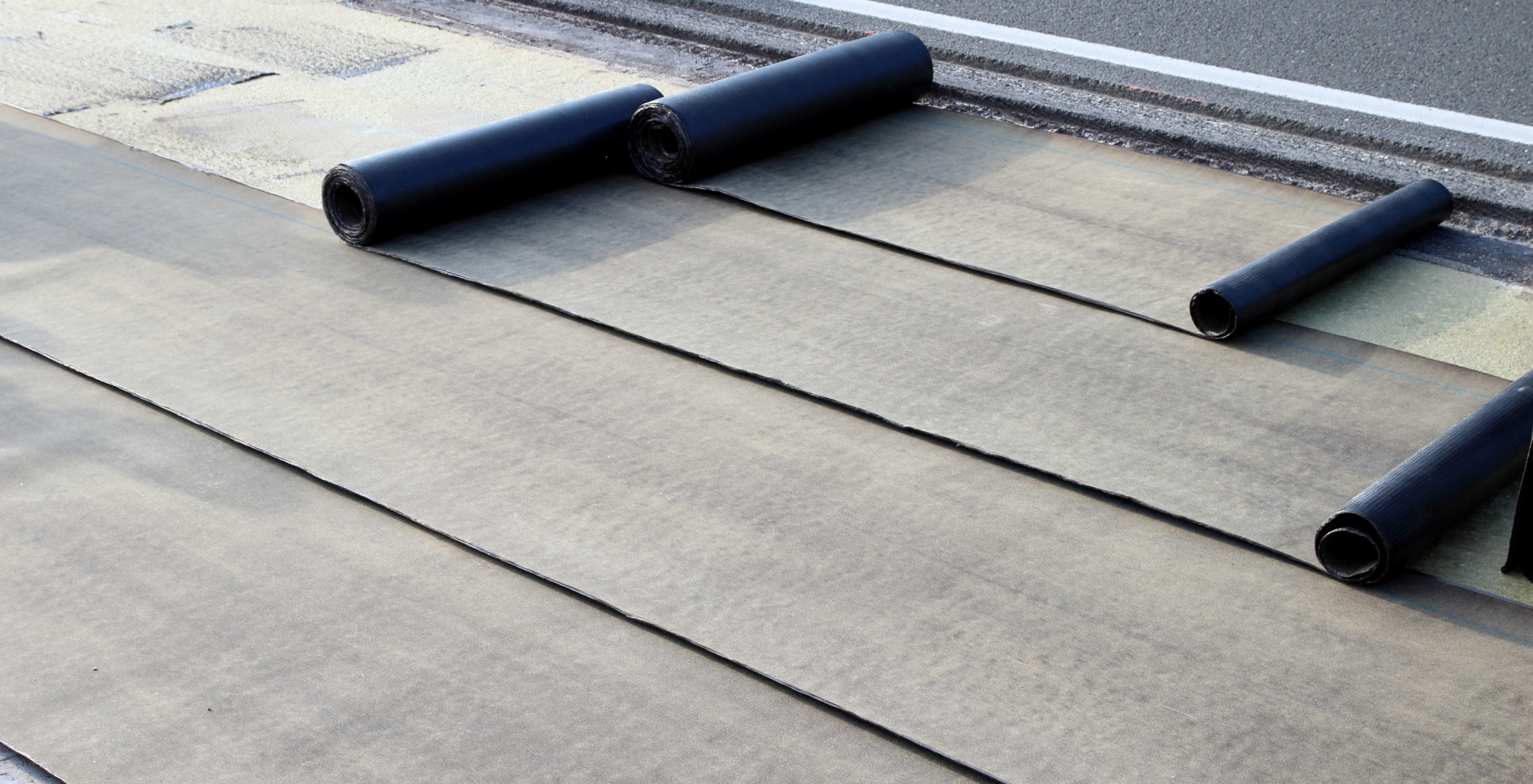 Our company offers 3 styles of flat roofing which our workforce have complete confidence in. These are modern techniques and materials that are proven to provide our customers with a sound investment. Our work is reliable, comes fully guaranteed and also raises the modern aesthetic of any property. So if you're looking for flat roofing, you couldn't be in safer hands.
Our skilled roofer Crewe is able to replace or repair your felt roof quickly and proficiently, where ever you are in Crewe. You will find that every job we undertake is cost-effective and we only use premium quality products to industry standards. Whether you need a minor repair or a new felt roofing installation we can help.
Natural slate can become a major factor in a building's entire life costs, which is important since environmental issues are moving to the forefront in all aspects of construction. A natural slate roof will last the lifetime of the building, if laid properly. The other big plus to natural slate is that it is sustainable, and can be salvaged and re-used.
Fibreglass roofing is totally water-tight and gives a very effective, hard-wearing protective coverins, ideal for both large commercial properties to smaller domestic ones. Whatever your needs, our qualified team have the skills and experience necessary to guide you on the best fitting roofing method.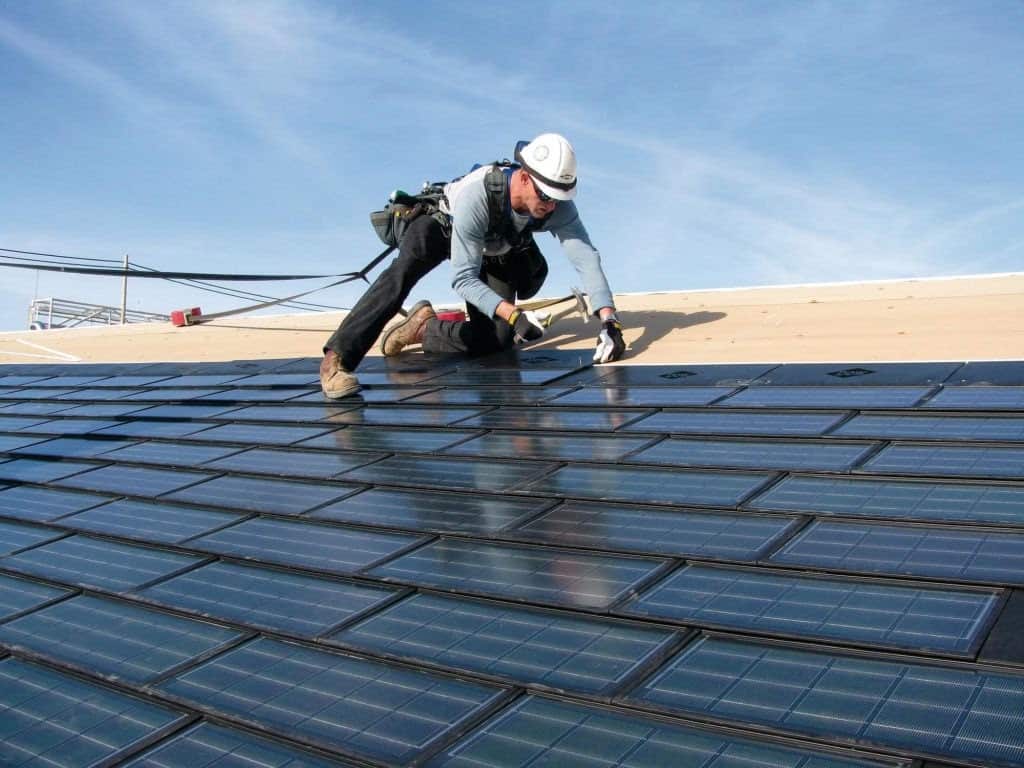 Eliminate your concerns over leaking roofs, damages, and general repair by contacting us for your free quotation. If patch repairs are repeatedly necessary, it could be time for your roof to be re-covered. It is difficult for a beginner to gauge whether a new roof is necessary. If you want advice about the soundness or basic safety of your roof, contact Better Choice Roofing and Building Ltd for our professional opinion or for a survey.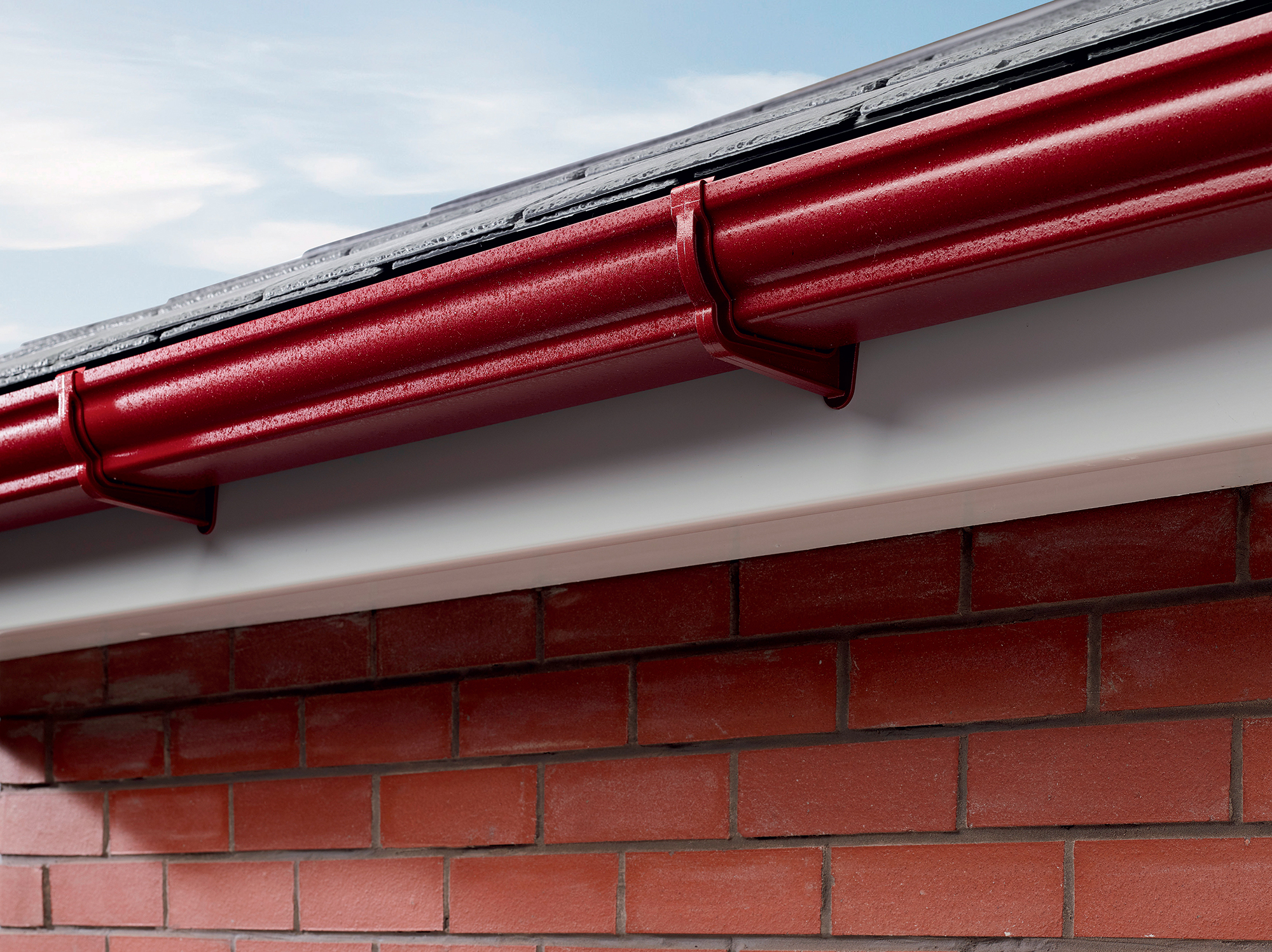 At Better Choice Roofing and Building Ltd we're the specialists in all kinds of guttering in Crewe and throughout the surrounding areas, striving tirelessly to establish ourselves as an industry leading firm through a demonstrable track record of excellence. Our high quality fascias, soffits, guttering and cladding is the very best, and we're rightly proud of the track record we've attained for quality and reliability.
Guttering is an integral part of the exterior workings of any property, making certain that rainwater is directed from your roof to your drainage system efficiently, and through proper maintenance, you are able to shield the house from water damage or dirt. It is necessary that gutters are maintained and checked, and that repairwork required is handled right away.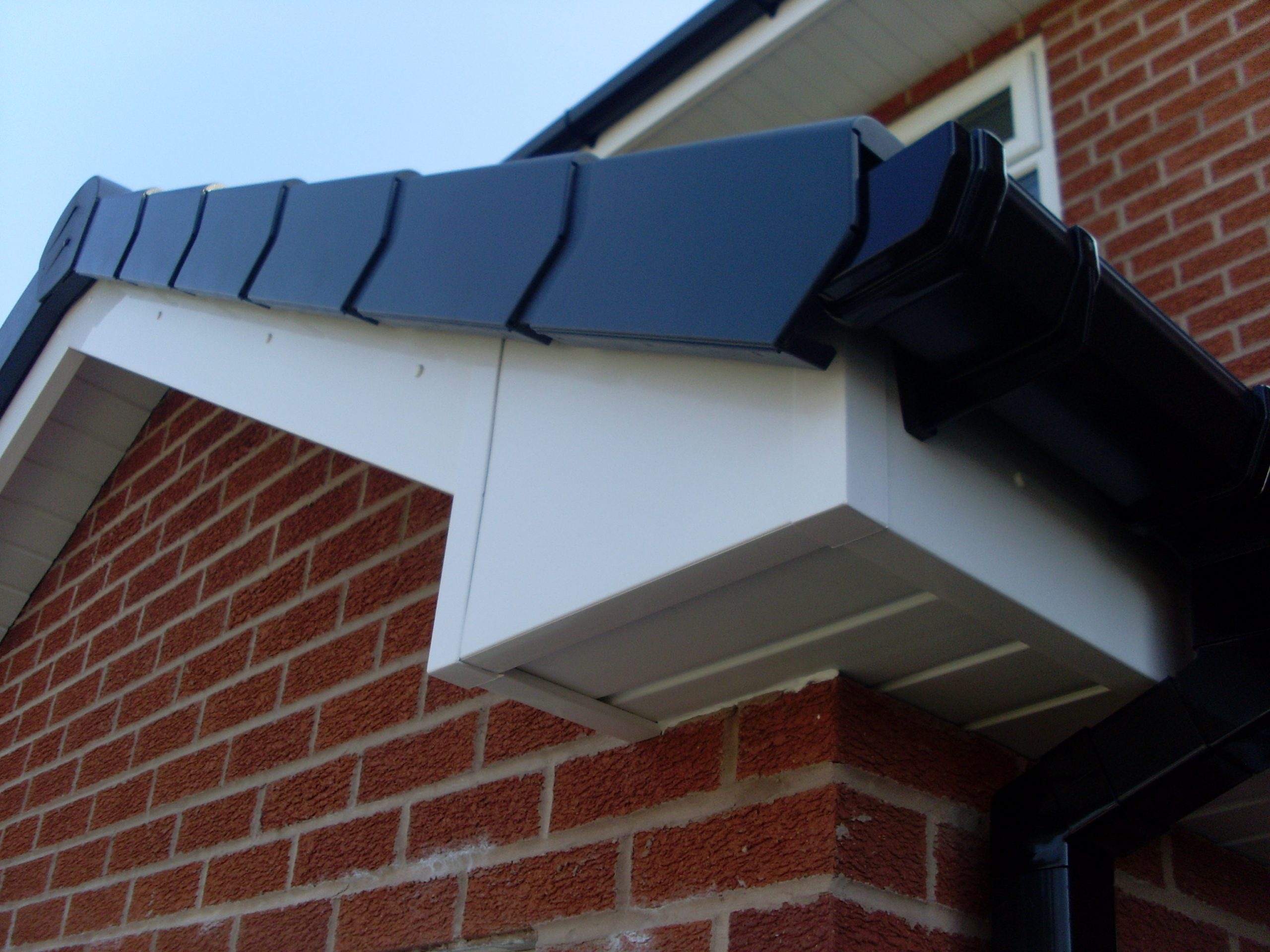 If you need replacement of fascias and soffits in Crewe or the surrounding areas, you'll need the assistance of a reliable, trusted roofing contractor. At Better Choice Roofing and Building Ltd, we offer a prompt, efficient and easy to arrange service to replace your old Fascias, Soffits and Guttering. Our emphasis is on using quality products whilst providing great workmanship, and our competitively priced services are fully guaranteed.
Roofline products are equally as necessary as all other work you decide to perform on your house. Besides keeping the appearance of your house respectable and stylish but resistant to decomposing rafter ends, damp and leaking gutters, nesting and architectural damage.
We'd love to hear from you…..
When searching for a roofer Crewe, don't look further than Better Choice Roofing and Building Ltd. Our customers are always our priority so we will be glad to hear from you. So please contact us today for all your roofing needs.