Better Choice Roofing and Building Ltd
At Better Choice Roofing and Building Ltd we're the specialists in all kinds of guttering in Crewe and throughout the surrounding areas, striving tirelessly to establish ourselves as an industry leading firm through a demonstrable track record of excellence. Our high quality fascias, soffits, guttering and cladding is the very best, and we're rightly proud of the track record we've attained for quality and reliability.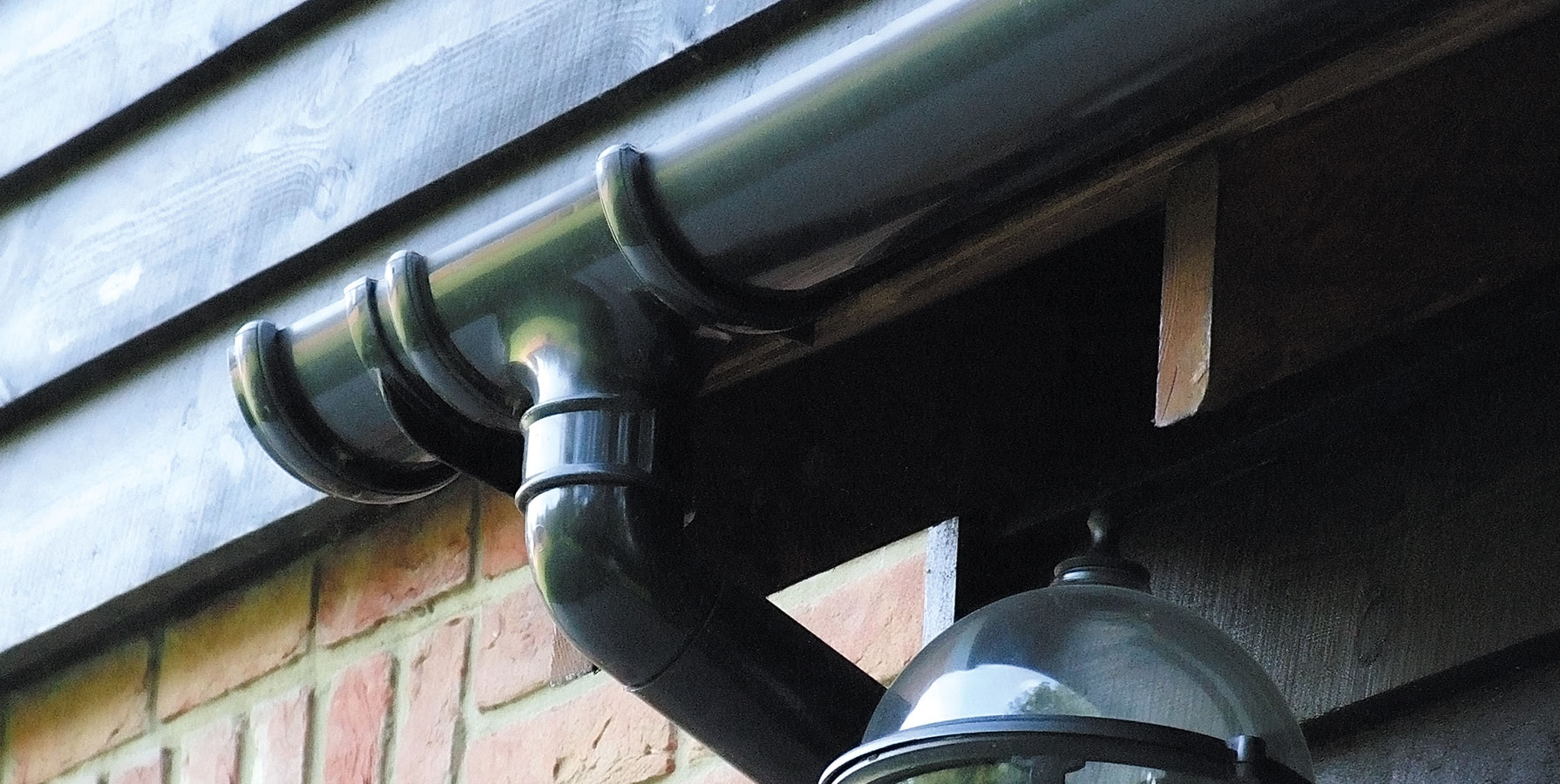 Protect Your Property From the Elements
Guttering is an integral part of the exterior workings of any property, making certain that rainwater is directed from your roof to your drainage system efficiently, and through proper maintenance, you are able to shield the house from water damage or dirt. It is necessary that gutters are maintained and checked, and that repairwork required is handled right away.
Regardless of whether you call for traditional or modern services in Crewe or the surrounding areas – we are able to help. We're also able to offer you flat roof repairs, fascias and soffits, seamless guttering and also cladding. As a valued customer, make no mistake that the work is going to be performed with pride along with a sense of care. Our specialty is seamless aluminium guttering and cast iron gutters, via which we will supply the perfect solution to change your old guttering.
We offer a fast response to all enquiries from our clients. Even the most minor of gutter repairs have to be handled as a matter of urgency. It truly is evident that even negligible damage really should be looked over, to avoid a minor issue growing to be a significant problem.
Professional Commercial Guttering Crewe
We tackle all industrial, domestic in addition to commercial guttering requirements. If you're a property owner seeking to modify your property, or boost the exterior presentation with a view to selling up, then look no further than Better Choice Roofing and Building Ltd. Likewise, if you're a company planning to substantially lower your operating costs, then our guttering and cladding solutions might be exactly what you'll want to reduce maintenance outlay and also the damage brought on by not enough gutters.
Contact Better Choice Roofing and Building Ltd…..
If you'd like to arrange a competitive, no obligation survey and fixed price quote for guttering in Crewe, please complete our short form or call us and our surveyor will be in touch quickly. We don't make use of sales representatives, and believe in giving straightforward advice to our customers.